National Park Wallpaper Collection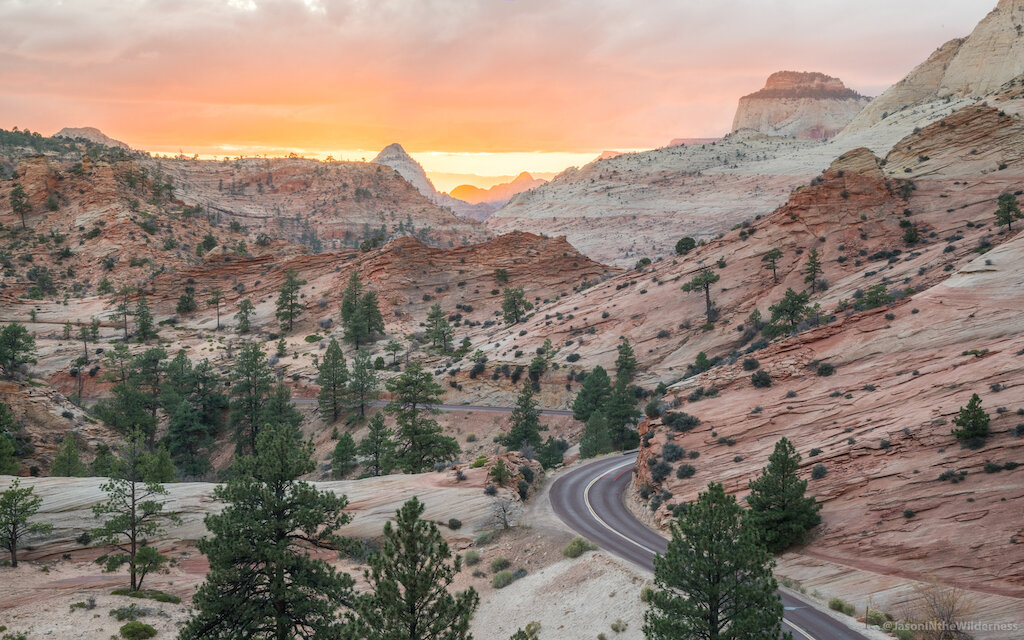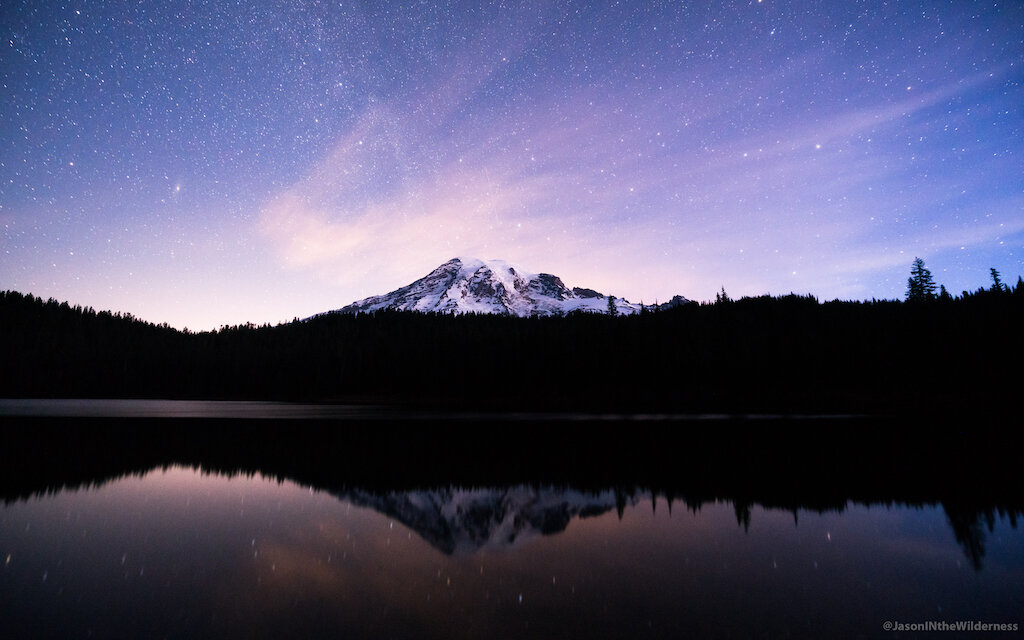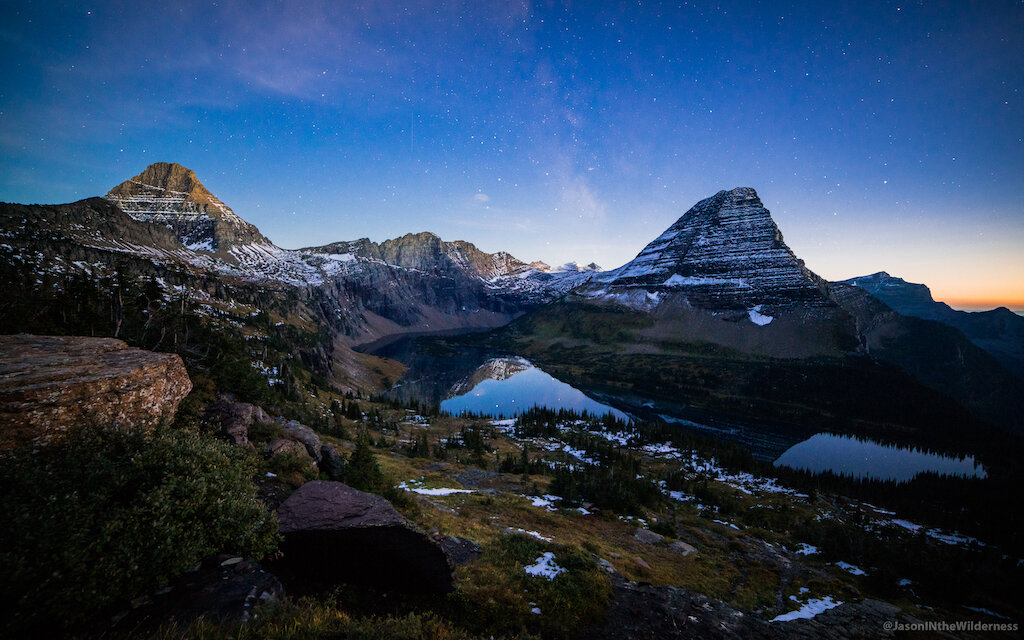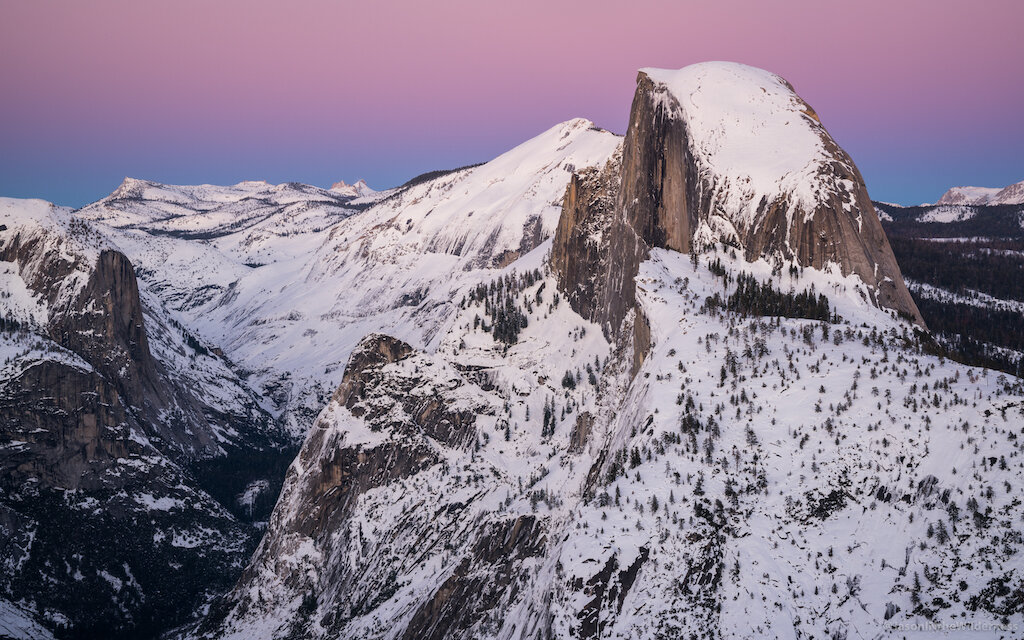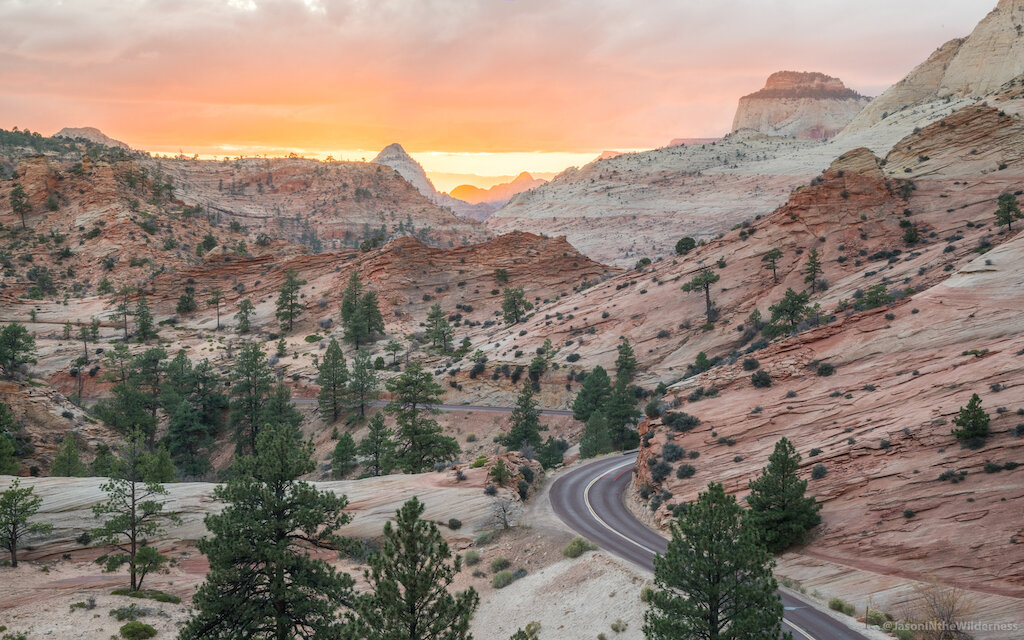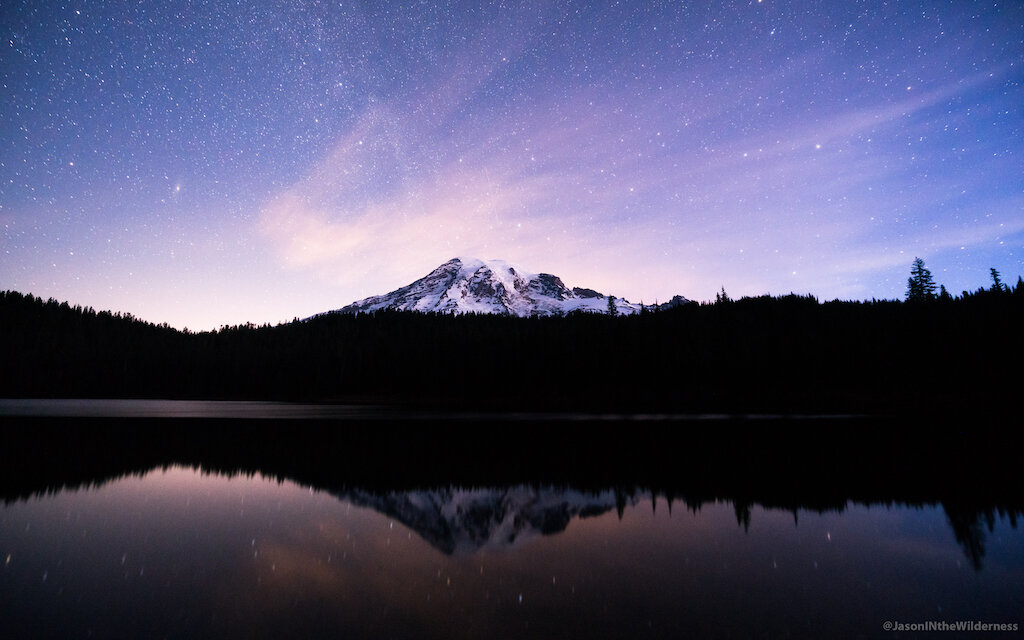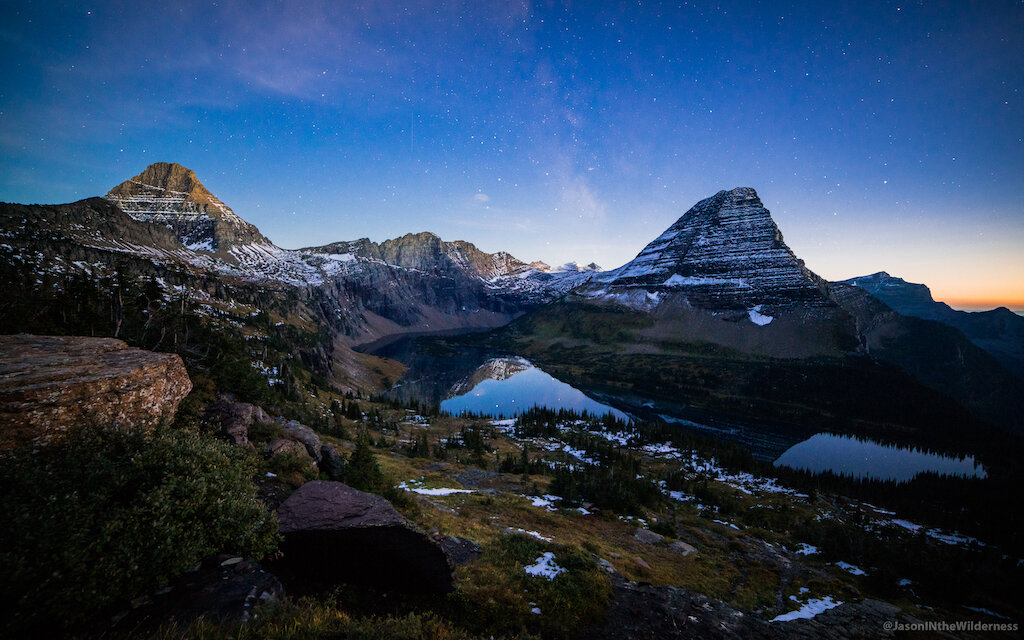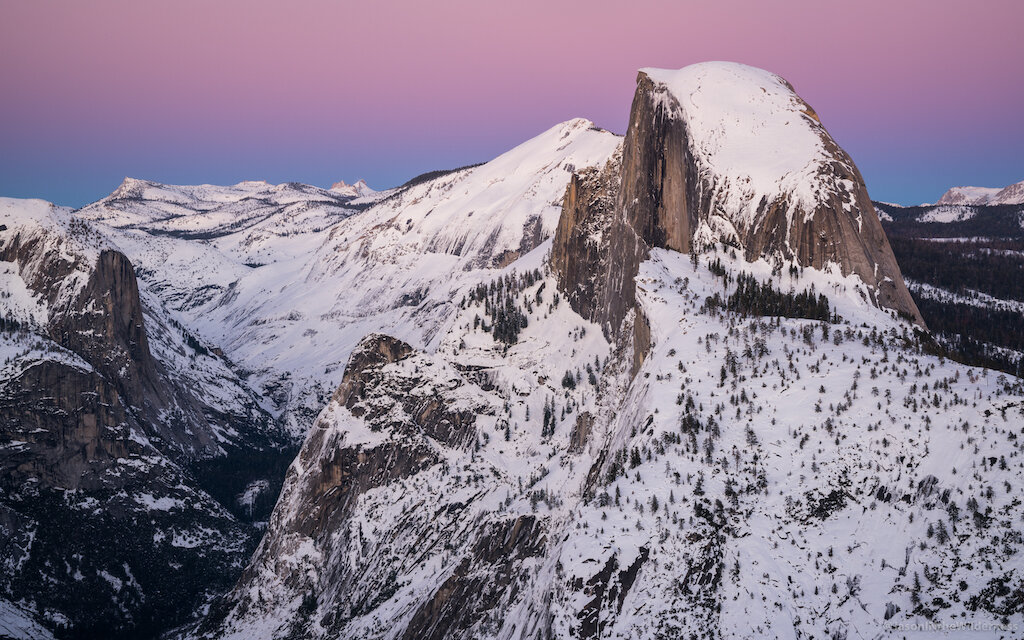 National Park Wallpaper Collection
This wallpaper collection was born out of my desire to provide a low-cost way to support my art and the conservation of our National Parks. The National Park System has provided more than just a refuge of wilderness for my spirit but places of constant inspiration and renewal. It's been responsible for my development as an artist and part of the reason I can work full-time as a nature photographer. Our national parks are facing a continuing decline in federal appropriations and a constantly building backlog of maintenance and restoration. The National Parks Conservation Association's goal to help fund parks sustainably, by securing adequate funding for the National Park Service, which cannot lobby on its own behalf, and identifying new funding strategies and revenue streams aligns with my desire for a healthier NPS. To help in that mission 50% of proceeds will go to the National Parks Conservation Association.
This collection of 10 stunning images from U.S. National Parks is sized for iPhone, Android, Macbook, laptops. desktops, tvs, and smartphones. The high-resolution nature images feature some of the most iconic locations in the park system and can be used as backgrounds or screen savers on any screen.
Parks featured in this collection:
Canyonlands National Park

Glacier National Park

Grand Canyon National Park

Grand Teton National Park

Great Sand Dunes National Park

Lassen Volcanic National Park

Mount Rainier National Park

Rocky Mountain National Park

Yosemite National Park

Zion National Park
The wallpaper collection is delivered as a 65MB Zip file. Please use a computer and not a smartphone to download your purchase.
MacOS: After downloading double-click on the file to automatically unzip the file and create a folder with the images.
Windows: After downloading right-click on the file and click on Extract All to create a folder with the images.